If you have any information about these crimes or any person(s) involved, you are urged to call Crime Stoppers at 1.888.CRIME.SC or submit a Web Tip. You do not have to give your name. CRIME STOPPERS will pay a cash reward of up to $2000 and you can remain anonymous.
Missing Person
June 05, 2023
Deputies responded to 5022 Pratt Dr, Boiling Springs, SC on May 16, 2023, in reference to a missing person's report. Deputies spoke with the grandmother of Casey Young, who advised them that Casey did not show up to work on the morning of May 16, 2023, which was out of the ordinary for her. Casey was living at the Pratt Dr with her boyfriend Da'ron Collins at the time she was reported missing.
Investigators spoke with Collins on May 17, 2023. Collins stated Casey came home after work in May 15, 2023, and they got into an argument. He stated she took a shower, she then left in her car, and he hasn't seen her since then. He further stated after she left, he did not leave the residence but stayed home and packed her stuff up.
Investigators were able to get 24 hours of Casey's cell phone records that shows she called her mother on the way home from work, and video from the neighborhood shows she got home in her car around 4:50 PM on May 15, 2023. Cell phone records further indicated that Casey's cell phone went dead not too long after she got home and had not come back on since.
On May 17, 2023, investigators received an anonymous tip that Casey's car was in the parking lot of the Windsor Place Apartments on Pinegate Dr., approximately 3 miles from her residence.
Investigators responded and found her car backed in behind some bushes. Video surveillance from the apartment complex showed Casey's car pulling into the parking lot at approximately 7:34 PM. Video shows the car was occupied by one person and shows that person wiping down the inside of the car. The driver of the car gets out of Casey's car and is wearing light green gloves. That individual is easily identified as Da'ron Collins. Video further shows Collins walking to a dumpster where he discards some items. Further video evidence shows Collins walking away from the apartment complex, walking north on Valley Falls, where video is found ½ mile from his house of him walking up Hanging Rock towards their residence.
Further investigation shows that Collins left his cell phone at his residence when he left in Casey's car in what appears to be an attempt to cover up that he was the one who left the car at the apartment complex. The investigation has also revealed through a search warrant to ADT that several videos had been manually deleted from the ADT surveillance system at the home on Pratt Dr., along with event logs showing cameras being unplugged during crucial times.
At this time Casey Young has not been found, and investigators continue to work diligently to locate her. After discussing this case with the Solicitor's Office, it was determined that probable cause existed to charge Collins with Grand Larceny and Obstruction of Justice, and he was arrested yesterday.
This agency considers him as a person of interest in this investigation. An anonymous donor is offering a $10,000 reward that leads to Casey's location and the identification of the person(s) responsible for her disappearance. Anyone with any information is urged to contact Lt. Brandon Letterman at (864) 494-0644 or email him at bletterman@spartanburgcounty.org.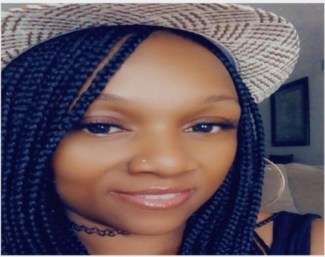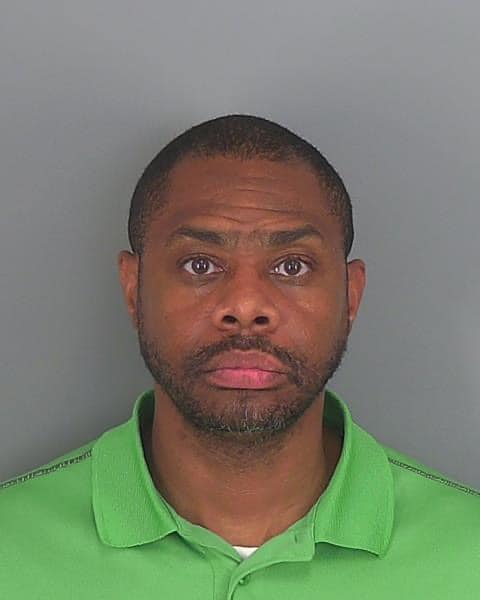 ---